Career Highlight with Anchen Wille
Anchen Wille is a Namibian Major Modern Dance Teacher, who has spent over seventeen years training and mentoring students of modern dance. She has completed various international dance exams, and a teacher's diploma in dance from the Association of International Dance Teachers. In 2004, she opened the Windhoek based Anchen Wille Dance Academy which has trained about 300 students who have featured in various productions across the years. We engaged with the dancer and choreographer to talk about her background, practice and perspectives on developing dance in Namibia.
What developed your interest in dance, and what are some of your career highlights?

When I was 5 years old my mother entered me into a ballet studio, as I was a very shy little girl and was not one for team sports. Immediately I was hooked after my 1st lesson. Since I was 5 years old I knew I was going to be a dance teacher. My biggest highlight is all the theatre productions I have produced, but especially the very first production I have done all on my own in 2009. From that moment on all my productions have been sold out.
How has your dance and choreography practice changed over the years?

In 2004 I started my studio with only 8 little girls. I was nervous almost each and every day I had to go and teach. In that time, we were only 2 modern dance teachers in the whole of Namibia and I was not always sure that my choreography had what it takes.  I completed my studies in Johannesburg and was very far away from my mentors. Since then, the internet, workshops, competitions, TV shows, etc., have given a dance teacher like me endless tips and possibilities. The studio also welcomed a second teacher, Jame-leigh and to date, we have just about 300 students.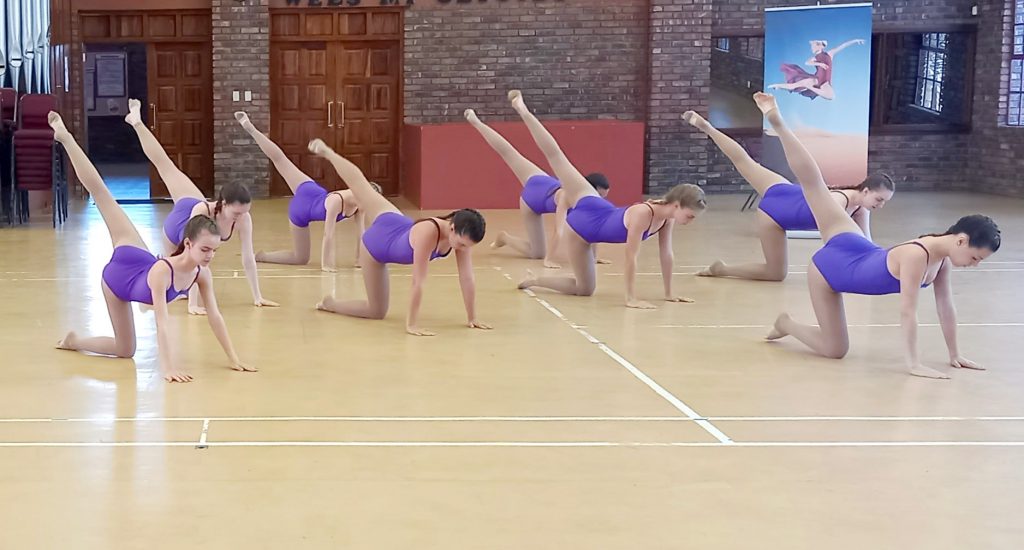 How do you define modern dance to your students?  

Modern dance is a performing art that is less structured than ballet and focuses more on a dancer's interpretations. If is still a very professional art form yet one has to be in top shape to be successful. Modern dance places emphasis on the "up" and "down" beats, and focuses on syncopated rhythms in the music. This is often seen through spontaneous, sensual, and dramatic movements. Some typical moves today are isolations, contractions, and grounded movement.

What philosophies do you go by when it comes to training students of modern dance?

There is no shortcut, work hard and the result will be even greater than you can imagine.

What have been the greatest challenges in your dance training and choreography career?

It was not always easy to complete my training as a teacher. I had many obstacles that seemed impossible to overcome at that time. The fact that you also wanted to have a career in dance seemed to be almost nonexistent in Namibia. I had to work hard to prove others wrong. Today all these obstacles only made me stronger.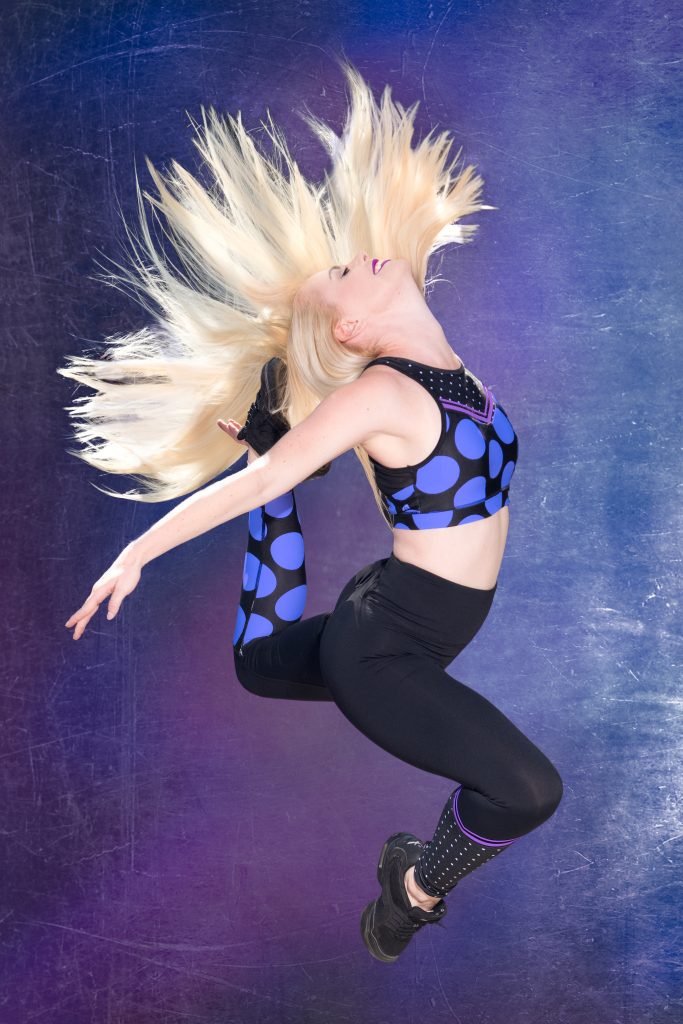 Which choreographers inspire you and what are your other artistic interests?

My favorite choreographer is Mark Meismer as his work has all the elements of dance. I love to watch musicals, especially the ones on Broadway. I also have a big interest in décor and photography.

Do you have a special routine to keep your performance techniques and wellness in top form?

I usually choreograph a fitness routine at the beginning of the year that is appropriate for each age. This they do together with stretching at the start of each class.

What advice would you give to young dancers who aspire to make it a profession in Namibia?

As I also tell my students… There is no shortcut, work hard and the result will be even greater than you can imagine. Make sure that the qualifications you get is accredited and never stop learning.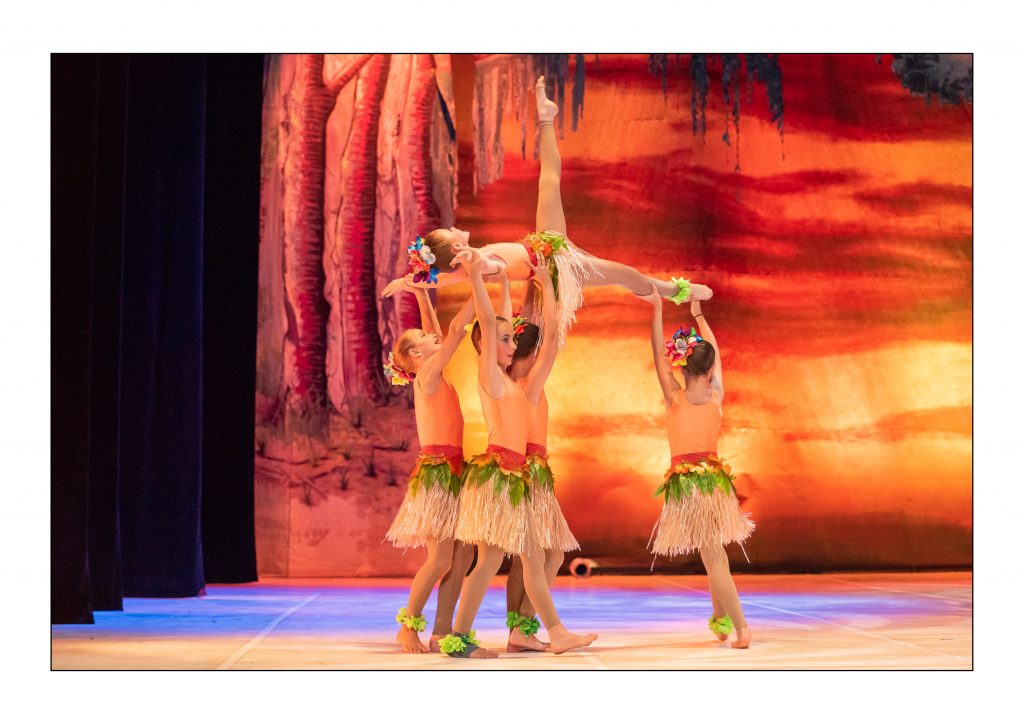 What is it that you hope in seeing in the Namibian performing arts sector 5 years from now?

Professional, driven masters of their trade, striving to compete on the international market.

Describe the best production you've ever put on at the NTN?

The best production I personally have produced must be CHARLIE AND THE CHOCOLATE FACTORY in 2017. This was probably the most intense show with so many costume changes, décor, backstage staff, ushers and not to even talk about the lighting and sound cues. Till today people talk about the show.