Career Highlight with Melgisedek Nehemia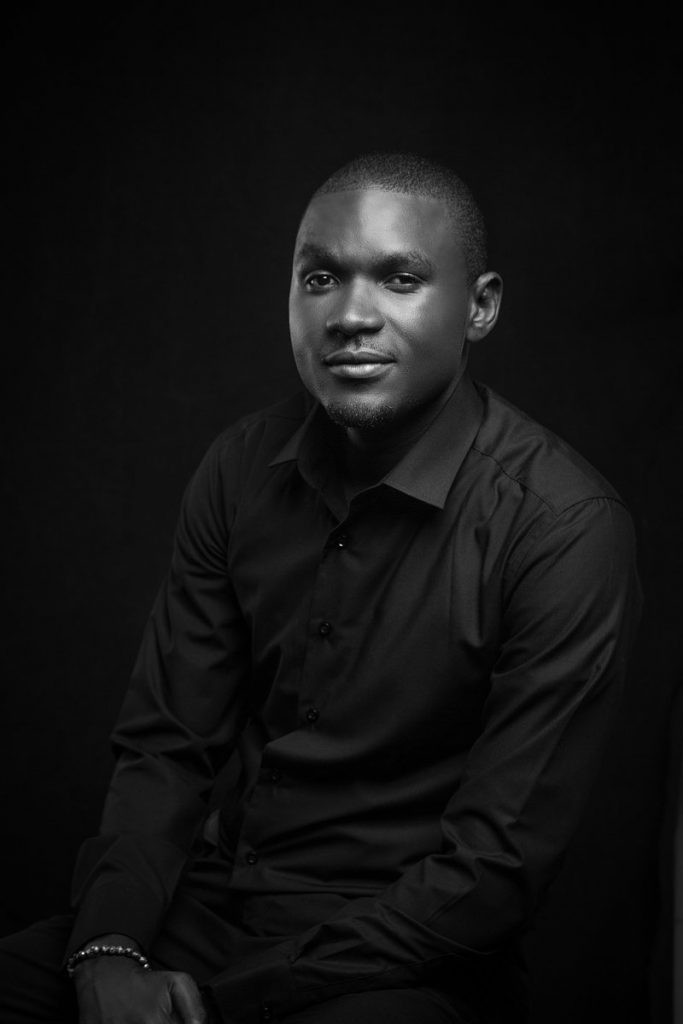 Melgisedek Nehemia | Actor
Melgisedek affectionately known as "Melky" is the winner of the first NTN Monologue Competition (2018) and also a Nominee of the 2019 Namibia Theatre & Film Awards (NTFA), in the Best New-Comer (Theatre) category. He performed in the National Theatre of Namibia's produced plays; Three Sisters (2019), and The First Year (2017). Furthermore, he has acted in stage productions such as A Raisin the Sun (2017), 3 Women and You (2018), Grease (2018), and Brooding with Beckett (2018). He also practiced industrial theatre for three years under the directorship of Dr. Laurinda Olivier- Sampson. Melgisedek holds a diploma in Drama (cum laude) and an honours degree in Media Studies and Performing Arts student from the University of Namibia.
As we continue to feature inspirational conversations with Namibian creatives on our career highlight series, we're excited to share with you our recent interview with Actor Melgisedek Nehemia.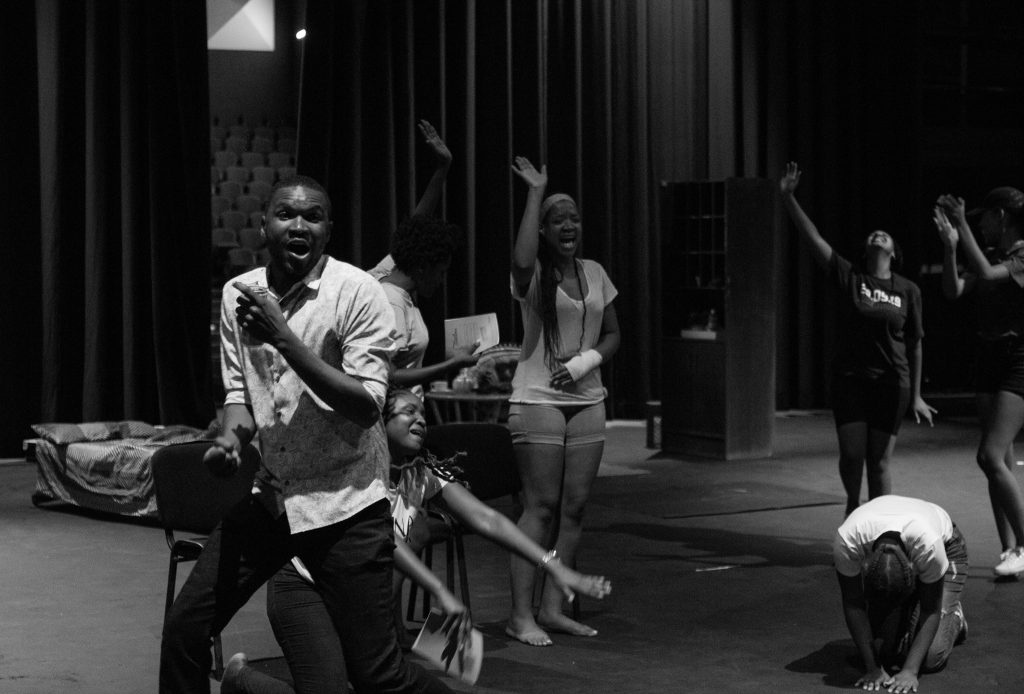 What developed your interests in acting?
My inspiration goes way back when I was young, having spent so much time in front of the television watching movies, after watching these movies; I would then emulate what I had just seen. Movies became real to me than the real world as they became an antidote, that's when I knew this was something I wanted to do.
What do you think makes an actor, innate talent or training?
What makes an actor is telling the story of the person you are portraying and clearly presenting that character's interior and exterior. Acting is indistinguishable from writing it is a process, not a product, it is art on its own, comparable to writing there is a lot of preparation in acting.
What are the first things you do in developing a character once contracted on a production?
I always try to find out why the writer thought of such a character and how they envision this character to be, I would then read the script over and over to understand the time period and the type of register used in the play.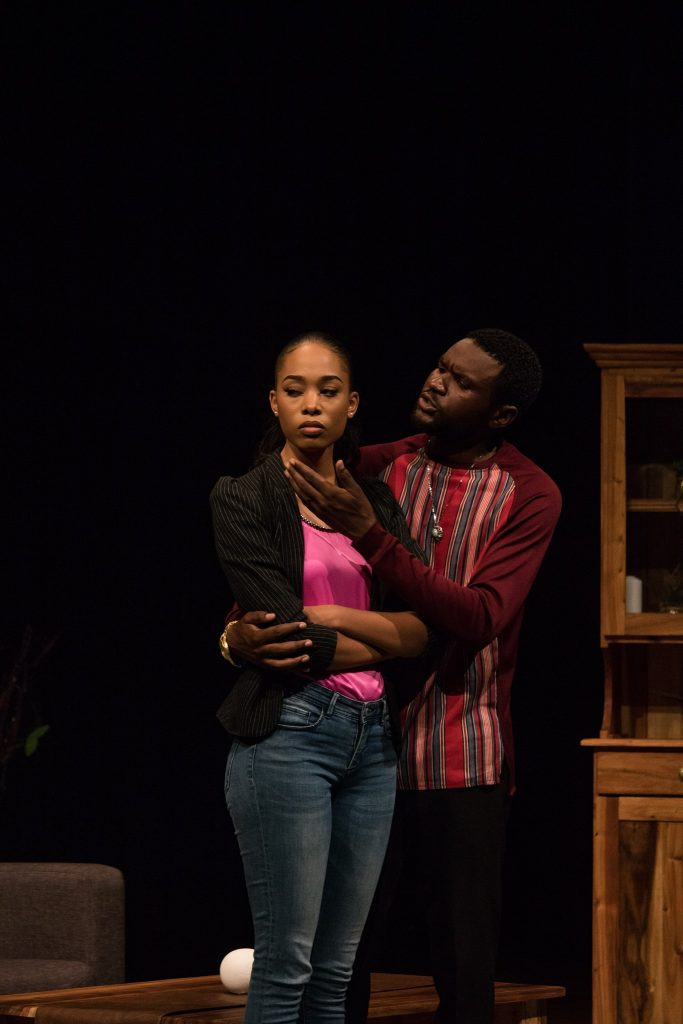 Describe your acting style?
I apply a combination of Stanislavski and Lee Strasberg method acting techniques and just allow me to be me in that character at the moment.
How do you prepare for auditions?
I approach every audition similarly to a clean page, I would then read the script, and immediately I would get a picture of who the character is and how they would behave.
What are some of your great lessons gained in working with different directors?
Every director is unique and the best way to gain from each of them is to be flexible to their directing style. Never compare, always come with a clean page.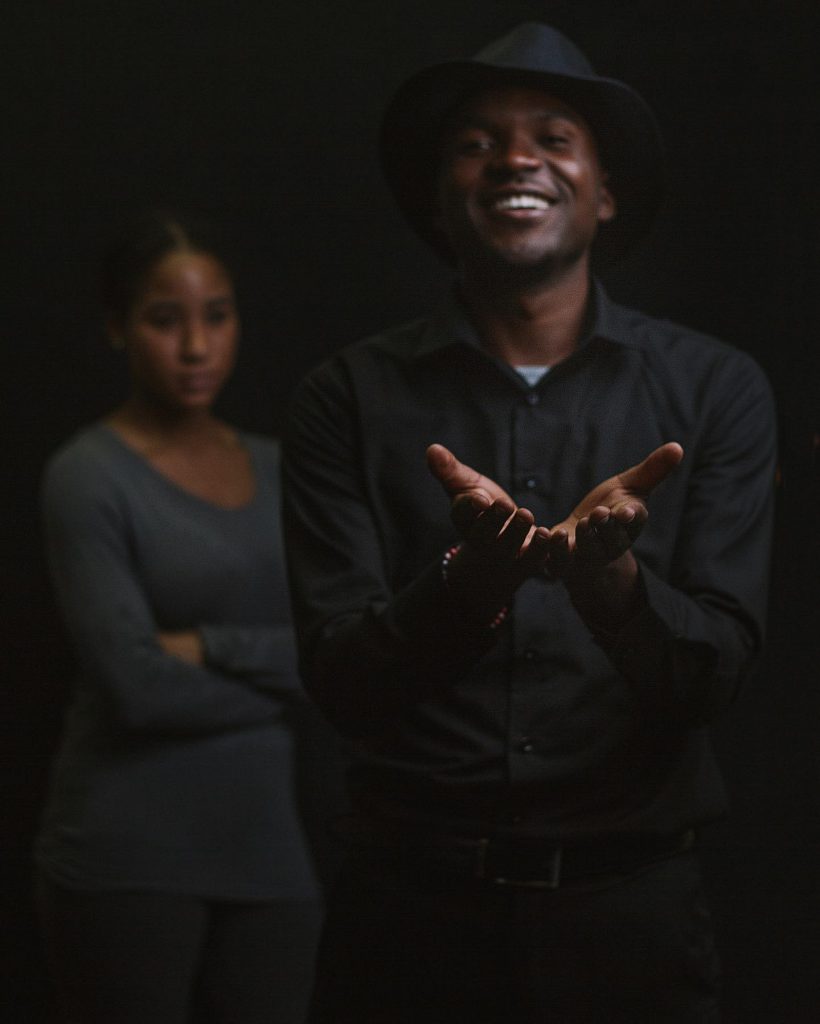 What is the best theatre production that you have ever seen?
The musical Every Woman (2019) by Senga Brockerhoff. The acting was superb and I loved it.
If you had to be trapped in a theatre play, which would you choose and why?
Three Sisters because it's a play that gets the adrenaline going and the storyline is remarkable.
Describe the best production you've performed at the NTN?
That would be Three Sisters by Bret Kamwi. The stage setup and lighting were awesome and all my co-actors were spectacular.
What is it that you hope in seeing in the Namibian performing arts sector 5 years from now?
I hope to see more growth and collaboration with other industries such as South Africa, Nollywood, and Hollywood.