Boet & Sus
01-28 February 2021
An online Afrikaans Theatre Production.
Streamed February, 01-28 2021.
Produced by the National Theatre of Namibia.
ABOUT
This proud Namibian theatre work is an Afrikaans multimedia theatre production that highlights the Kallids' (Coloureds') experience in contemporary Namibia. A part talk show, part drag show, Boet & Sus, explores the highs and lows of feeling somewhere in the 'middle'.
Trailer
FEATURING ARTISTS
Lize Ehlers– Playwright, Director
CAST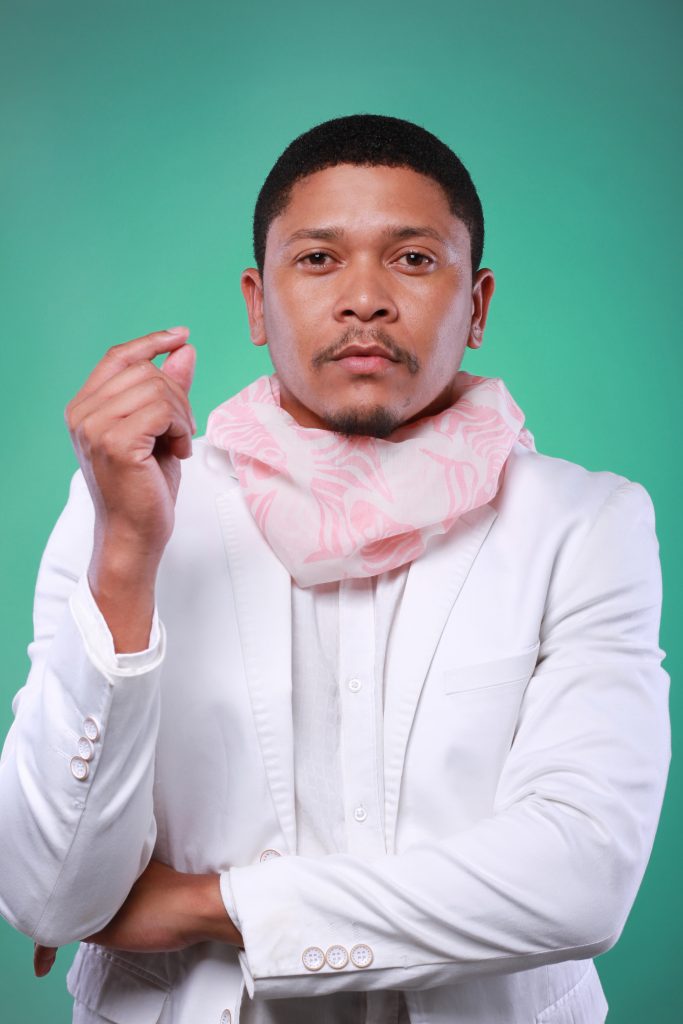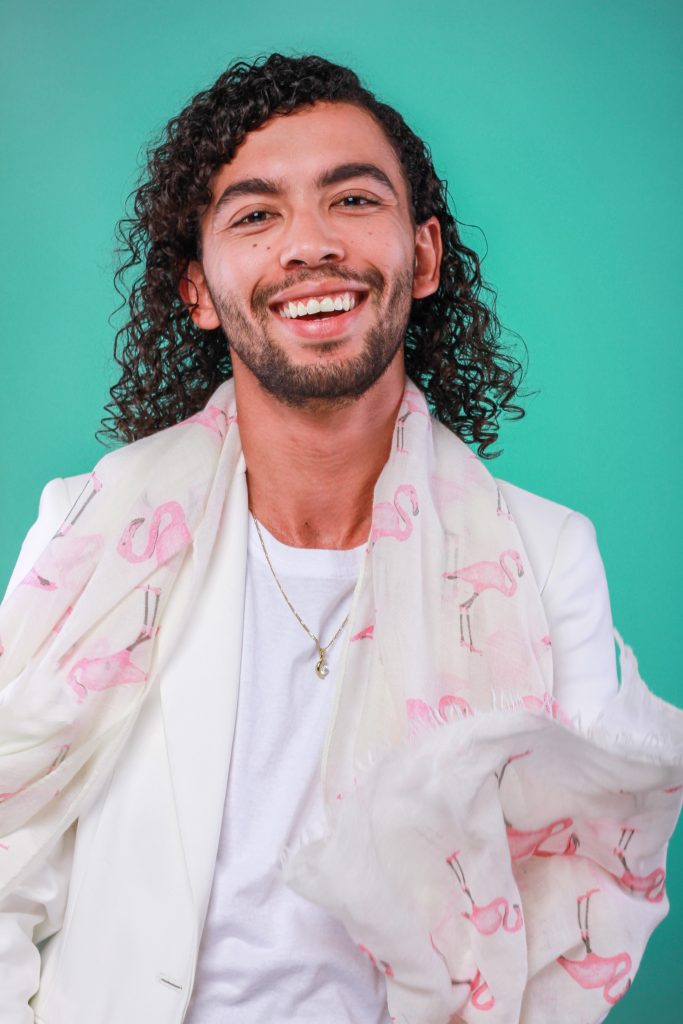 PRODUCTION
Lila Swanepoel– Production Designer, Video Producer & Editor
Marchell Linus – Choreographer
Martin Amushendje – Documentation Support
Miss Jey Arts– Make Up
Imms Nicolau – Music Support
Ingo Shanyenge – Costumes
Zindri Swart – Stage Manager
Chaulken McNab– Understudy
TECHNICAL CREW:
Desmond Coetzee– Stage and Structure Build & Lighting Designer
Alexandra Agenbach– Set Design
Lila Swanepoel – Set Dresser
Manfred Isaaks– Assistant Lighting Technician
Bonifatius Fikameni Kalenga– Stage Hand
Desmond Coetzee, Jan Muzorongondo, Timothy Cooper & Shaun Barker – Set Builders
Asser Kauazunda– Technical Coordinator
Karl Ehlers– Studio Audio Engineer
Audio Post Production– Wojtek Majewski
Jermaine Mbundu– Sound Engineer
Jan Muzorongondo– Sound Assistant
COSTUME & MAKEUP:
Emma Shilongo & Roberto Meneguzzo– Hairstylists
Julieanne van Wyk– Assistant Makeup Artist
STAGE & LOGISTICS:
Rivonia Beukes– Assistant Stage Manager
VIDEO PRODUCTION SUPPORTING TEAM
Nafimane Jonas– Camera Operator
Selvanus Valombola– Camera Assistant