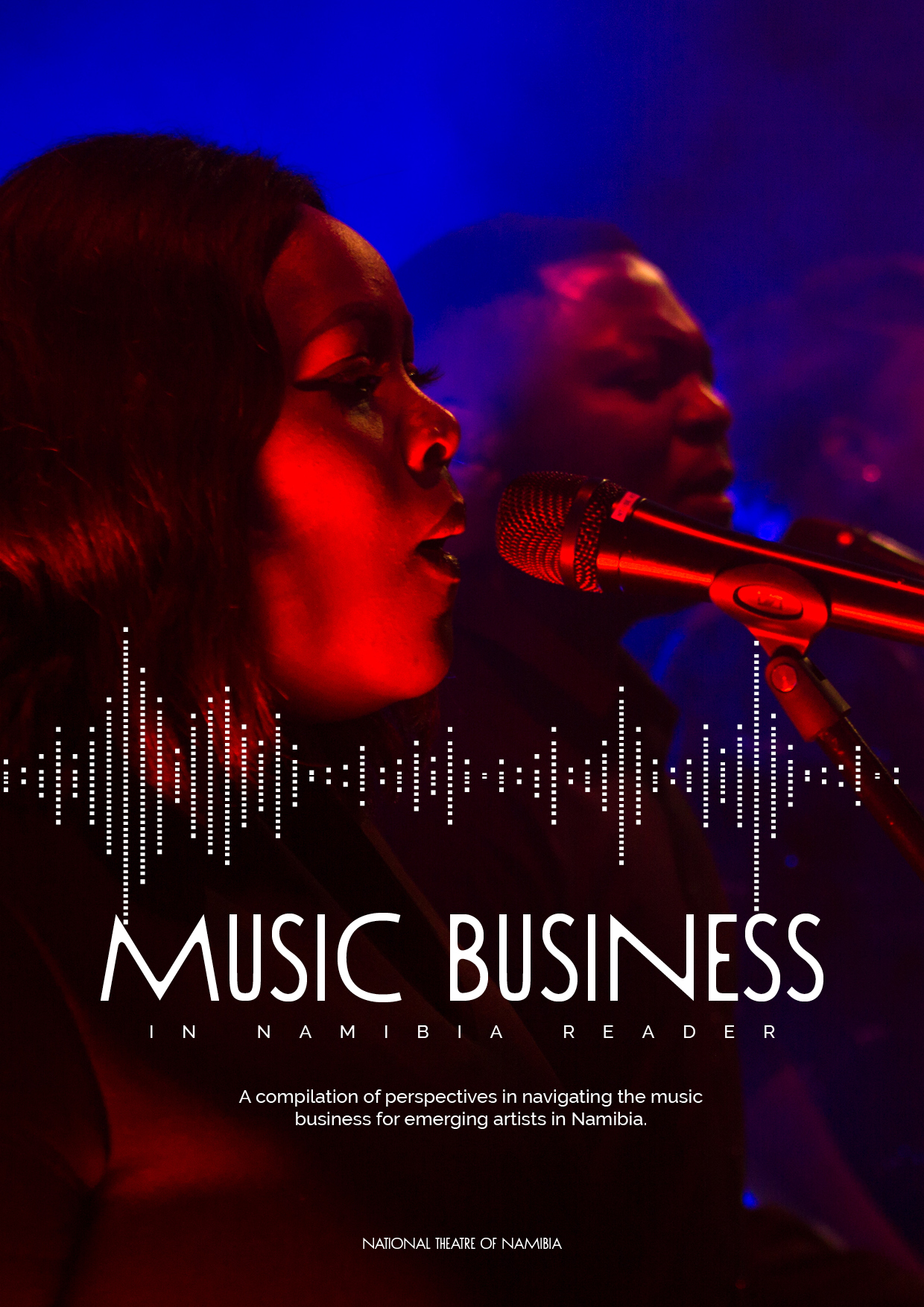 The National Theatre of Namibia (NTN) has proudly released the MUSIC BUSINESS IN NAMIBIA READER 2021 on 22 November 2021. The online reader is a compilation of perspectives by 20 local musicians and industry experts, offering recommendations on how emerging artists could navigate the music business sustainably in the country.
Through interviews and written segments, the capacity-building reader includes an overview of some lived experiences in and around the Namibian music business. Additionally, the publication sheds light on available opportunities for musicians and music creatives by demystifying practices in the business.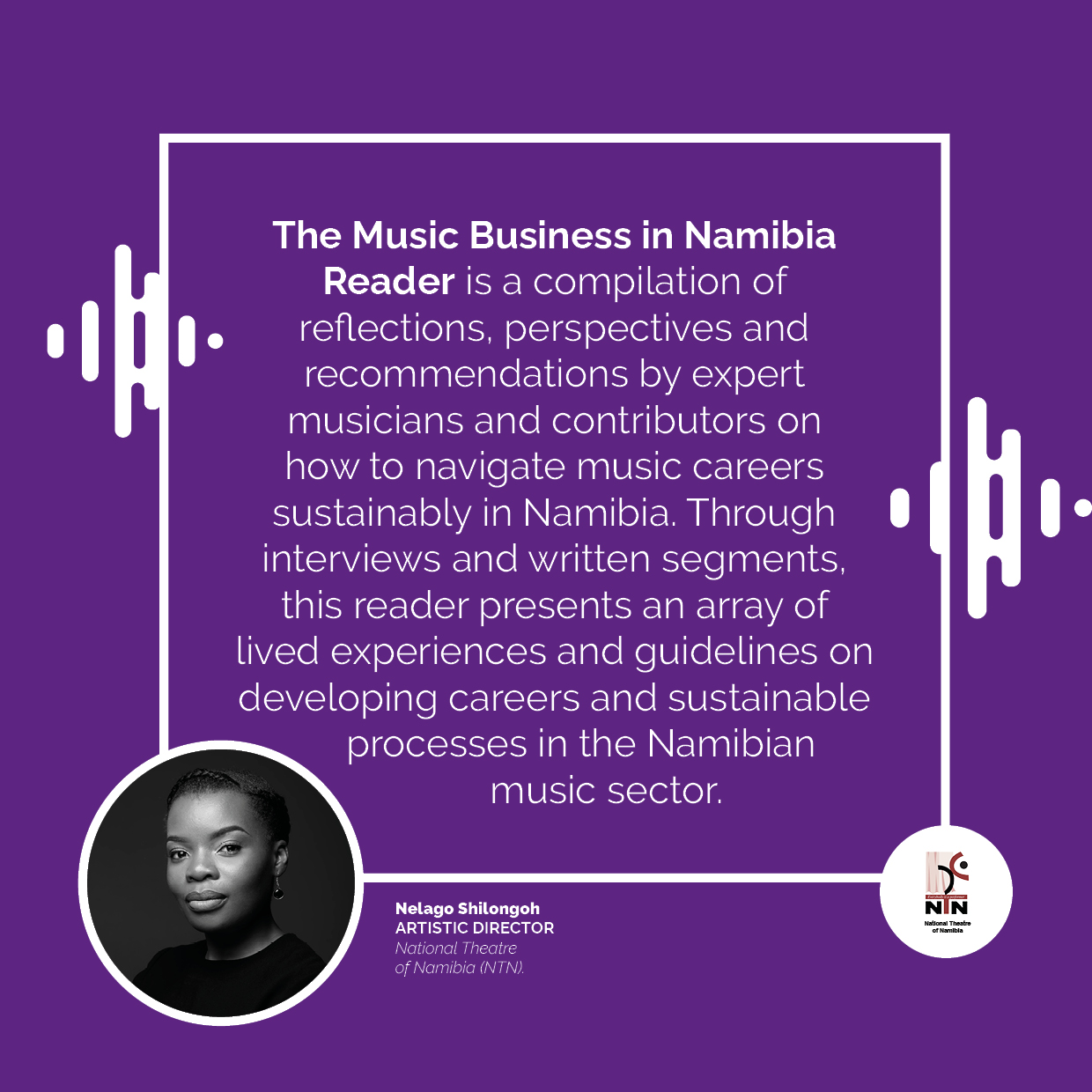 The reader is available for download at no cost, for the public here across the period of 24 months.
The publication is proudly supported by the National Arts Council of Namibia.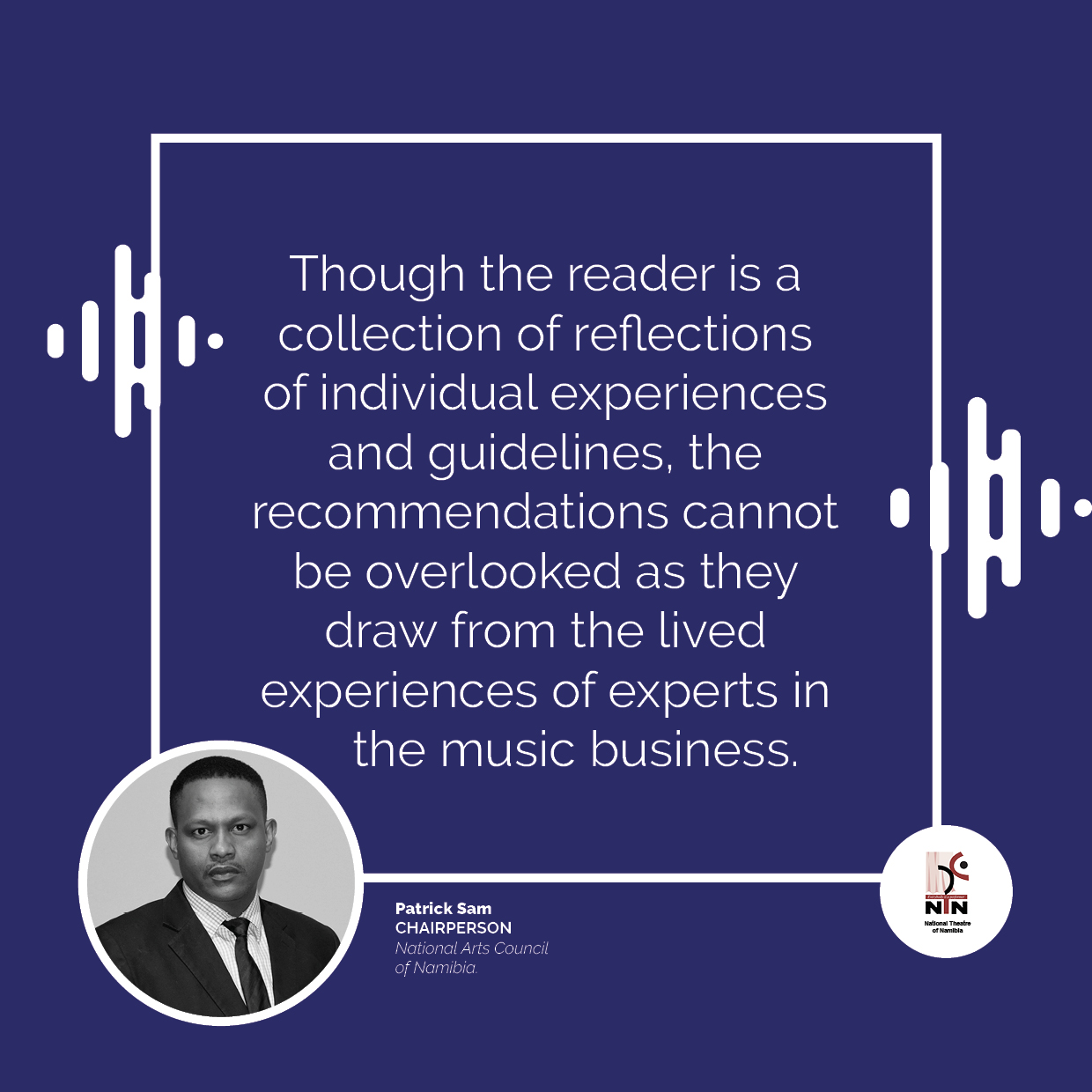 For more information, contact NTN Public Relations Officer, Ms. Desiree Mentor, at pro@ntn.org.na / 061 374 400.